It's been reported that more than half of U.S. health care workers report symptoms of burnout. In fact, in spring of 2022 the Surgeon General of the United States issued an advisory on healthcare worker burnout and well-being, declaring the crisis a national priority. OPTIVIO® answers the call with a science-backed and innovative stress-management application.
WHAT TRIGGERS YOUR STRESS?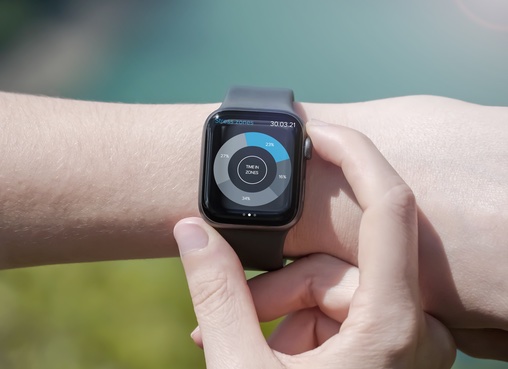 1
Learn
OPTIVIO® analyzes subtle changes in wearable data and smartphone interactions, accurately detecting when you are stressed.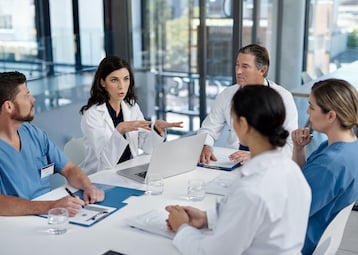 2
Identify
Integrations with calendars, scheduling tools, EMR systems, and other enterprise software programs reveal what times, events and ways of working are associated with unhelpful levels of stress.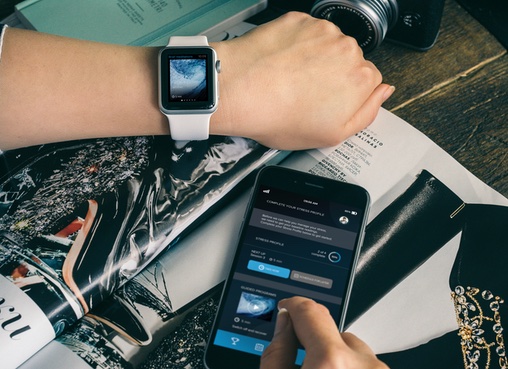 3
Train
Data-driven recommendations deliver the most effective training and teach employees how to manage stress, enhance recovery and improve your cognitive performance.

A Growing Need for Actionable Insights Into Burnout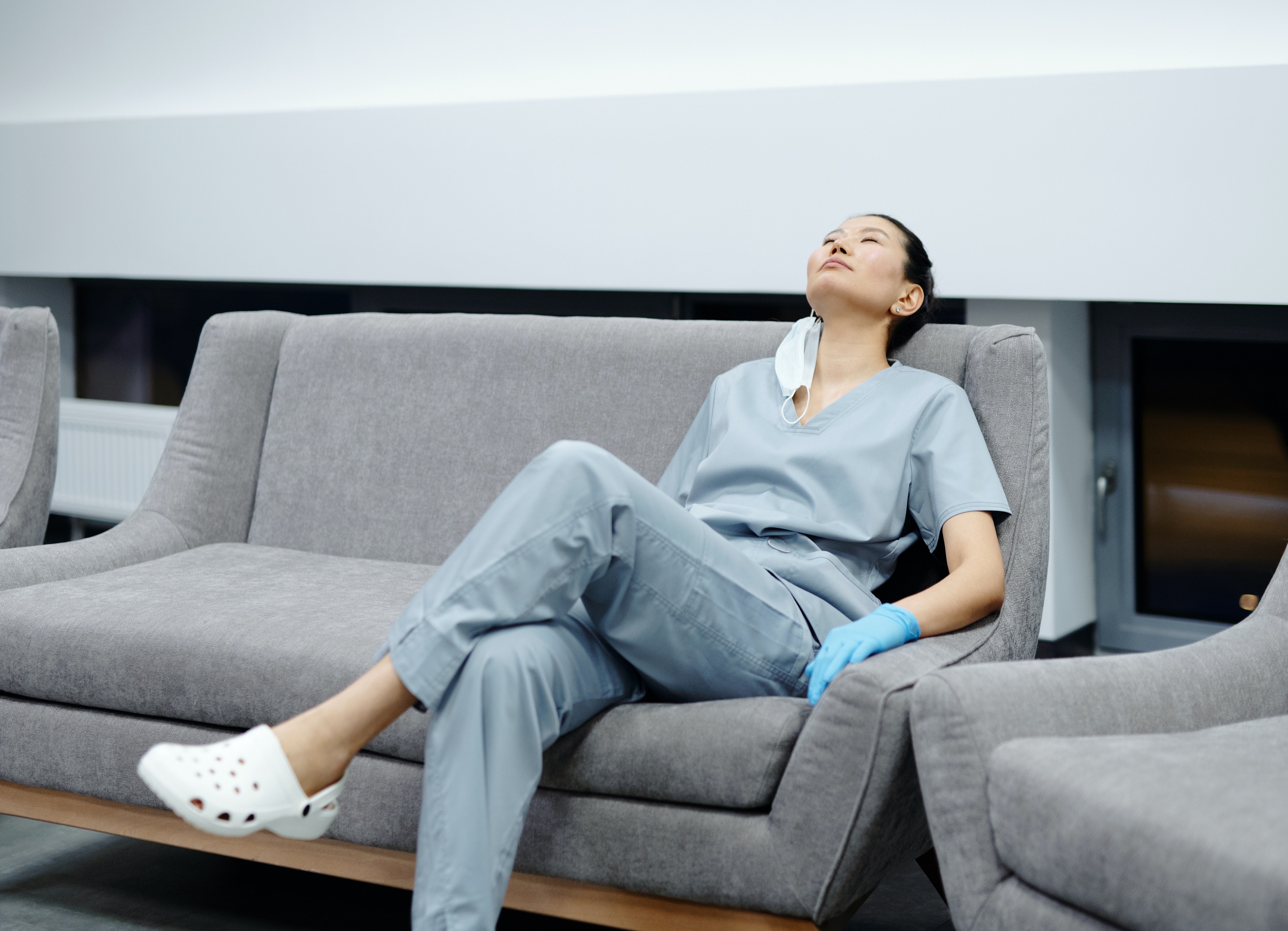 96% of medical professionals feel burnout is a serious problem
Physician burnout costs the United States economy $4.6 billion every year
In a recent survey of nurses, only 3% said they feel their employer invests in their mental health
It Doesn't Have to be This Way
Optivio® is a B2B stress management platform that is currently focused on addressing the urgent issue of burnout in the healthcare industry.
Our science-backed methods enable healthcare organizations to measure stress at an individual and group-level, identify causes of stress, and improve the success of interventions -- all through a cycle of continuous improvement.