75% of adults feel stressed, but only 40% are offered stress management support. Imagine if there was a way to quickly and accurately identify your leading sources of stress, before receiving personalized training, helping you to manage your stress and improve your performance under pressure. OPTIVIO is an enterprise level stress management and performance optimization platform which achieves these objectives in a three-step process.
WHAT TRIGGERS YOUR STRESS?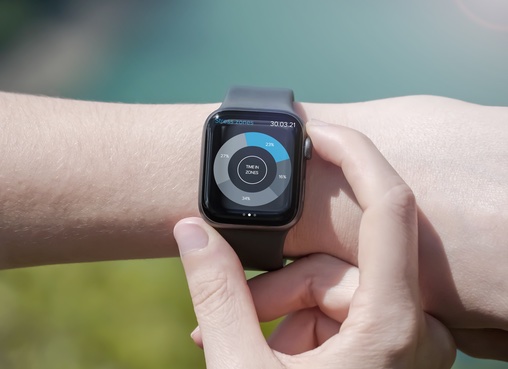 1
Learn
OPTIVIO's algorithms analyze subtle changes in wearable data and smartphone interactions, accurately detecting when you are stressed.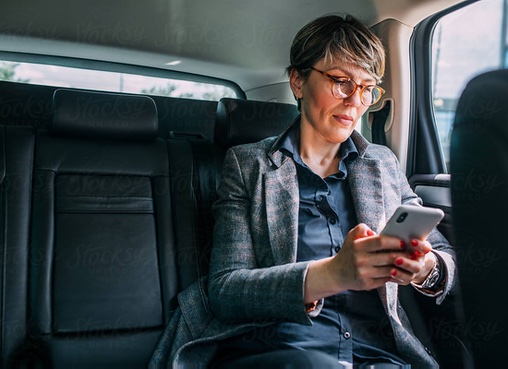 2
Identify
Insights generated from integrations with your calendar and office-suite applications reveal what times, events and ways of working are associated with unhelpful levels of stress.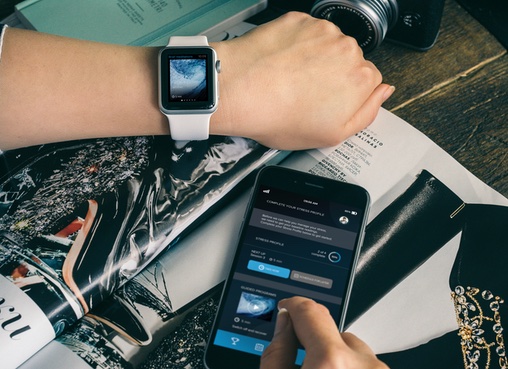 3
Train
OPTIVIO's data-driven recommendations deliver the most effective training, teaching you how to manage stress, enhance recovery and improve your cognitive performance.

Most employees who struggle with stress feel unsupported.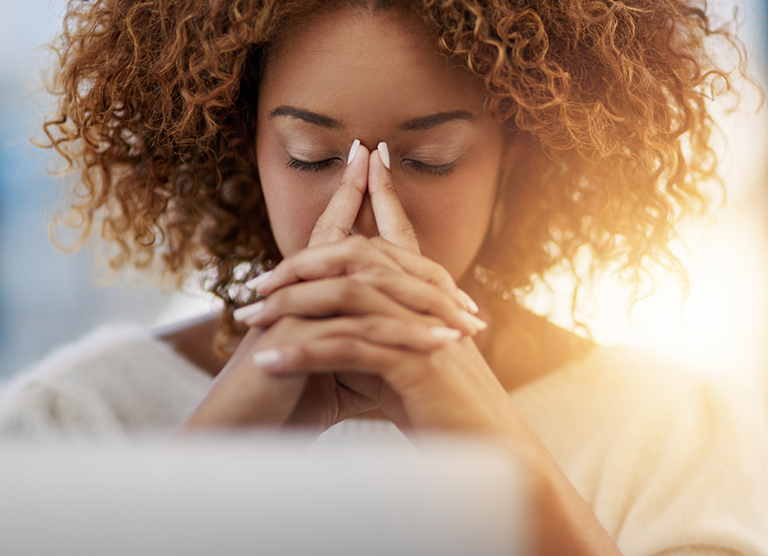 While more than 75% of employees struggle with stress, only 40% receive any support from their employer.
Stressful work events predict 16% of health care costs.
Poor mental health has a disproportionate effect on productivity costing the US economy $300 billion annually.
It doesn't have to be THIS WAY
The OPTIVIO team is working hard behind the scenes, in preparation for the public launch of our enterprise solution, making scientifically proven biofeedback performance training techniques accessible to companies and employees across the world.
Everyone should be able to master the skills they need to perform at their best, whenever and whatever challenges they face.

Join The Waitlist
Our team is working hard behind the scenes, in preparation for the launch of the OPTIVIO platform with our first customers, in Q4 of 2021.
If you would like to sign-up to our waiting list, to register your interest in getting early access to OPTIVIO, please enter your details in this form.
Joining the waiting list does not indicate any commitment on your part. If you join the list, we will keep you updated on our progress in our monthly newsletter, and let you know as soon as an opportunity is available to access OPTIVIO.
We look forward to sharing the OPTIVIO journey with you. The OPTIVIO team